Last week I attended a conference put on by a good friend, Todd Braschler.  It was entitled: A Visionary Leader. One take-away for me was the challenge to become better at helping people SEE the benefits of marriage. This Thanksgiving, take a moment and visualize the  following: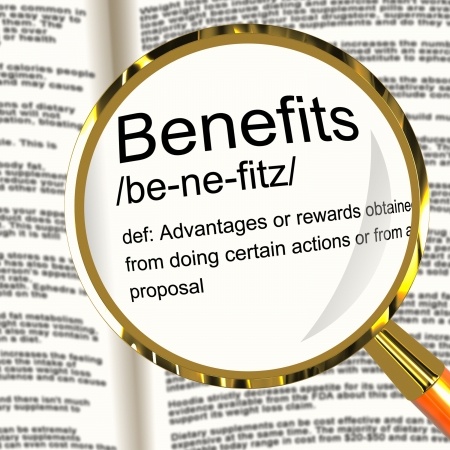 25 benefits of marriage (plus three more) where you:
Create and experience a shared history
Work as a team to raise children
Have someone to learn with and learn from throughout life
Spend the holidays together
Demonstrate to children that life is not all about self
Share labor and responsibilities around the house
Travel together to explore new places
Create special memories
Keep each other warm on cold nights
Help children learn the uniqueness of male and female
Experience ongoing companionship
Watch children grow up together
Enjoy similar music together
Help to alleviate loneliness
Both are challenged to mature in love
Pray together
Become best friends
Do fun activities together like going to the movies, riding horses, riding bikes, going on vacations, dancing, etc.
Have no worries of STD's
Share each other's burdens
Provide security for the children
Experience better physical intimacy
Mutually encourage each other
Know two are better than one
Watch sunsets together
BONUS three:
Have a built in date
Know unconditional love that is based on commitment not feelings
Grow old together, hand in hand.
OK, stop a moment and visualize one of the above for just 30 seconds…
Did you do it?
Cool.
Now thank God for at least one thing in your spouse!
FINALLY, when you see your spouse today – tell them that one thing you are thankful for!!
There are SO MANY benefits to marriage. Don't lose sight of the gift of the person who chose to walk with you through life. Thank them for doing so!
What other benefits of marriage would you want your children to know?  You can leave a response below: