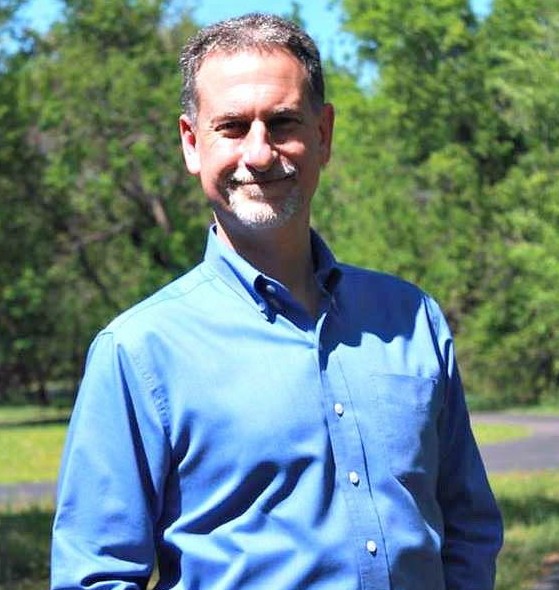 Why Marriage Counseling?
Why not?
Relationships matter. Marriage matters. Family matters.
If you are honest with yourself for just a moment, you know something is wrong. There has to be a better way.
There is. Through my own marriage of 34 years and nearly just as many years counseling, I can show you the way.
So…
…why not seek marriage counseling?
Give me a call for individual counseling, couples counseling, marriage counseling, marriage and family counseling, or speaking with a Christian marriage counselor.
Call Mark Oelze at: (316) 207-5924
Is COMMUNICATION and conflict resolving a challenge for you?
People seek counseling for all kinds of reasons, but communication and the inability to resolve conflict is the number one reason why people come to see me.  I have written extensively on the issue and developed a 6-step formula for resolving conflict and improving relationships. We call it PLEDGEtalk. It costs $87 – basically the cost of one counseling session.  Well worth your time, believe me!!!
Take the 6-step PLEDGEtalk Online Course from our conflict resolution website HERE NOW. 
How about Marriage Coaching?
Maybe you are thinking: I am not sure there is a whole lot wrong, but is this all there is? There's got to be more in life and in our marriage!
 I agree.
There is more. You are looking for what you can do to improve on what you already have.
Call me TODAY for Marriage Coaching!
I want you to experience more in your marriage AND family.
Call Mark Oelze NOW at: (316) 207-5924
What about getting help before marriage?  Great question. I offer Pre-Marital Counseling TOO!
We go to great lengths to prepare for all kinds of events, sporting and otherwise.  Before taking a test, we prepare. When we want to be the best at something, we do whatever it takes.
WHY WOULD WE NOT PREPARE FOR OUR MARRIAGE AND DO WHATEVER IT TAKES TO MAKE SURE IT IS THE BEST AND IT LASTS?
Research shows that couples who invest in pre-marital counseling go on to have stronger marriages. Makes sense. When you invest in something, you take better care of it!
Want to learn more?
Call Mark Oelze now to learn more about pre-marital counseling and set up your first appointment!
Call:  316-207-5924
Two more things:
1.  Ask about a 50% discount on the first consultation in person!
2.  Sign up for my blog on marriage and family HERE and get a FREE 6-step Guide to resolving conflict the natural and healthy way!