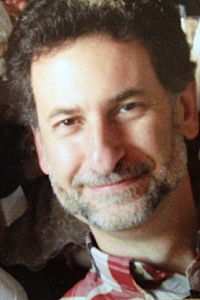 Why marriage counseling?
Why not?
Relationships matter. Marriage matters. Family matters.
If you are honest with yourself for just a moment, you know something is wrong. There has to be a better way.
There is. Through my own marriage of 34 years and nearly just as many years counseling, I can show you the way.
So…
…why not seek marriage counseling?
Give me a call for individual counseling, couples counseling, marriage counseling, marriage and family counseling, or speaking with a Christian marriage counselor.
Call Mark Oelze NOW at: (316) 207-5924
Maybe you are thinking: I am not sure there is a whole lot wrong, but is this all there is? There's got to be more in life and in our marriage.
 I agree.
There is more. You are looking for what you can do to improve on what you already have.
Call me TODAY for Marriage Coaching!
I want you to experience more in your marriage AND family.
Call Mark Oelze NOW at: (316) 207-5924
Sign up for my blog on marriage and family below!